Did all of you know that today is Pi day? I didn't either until I started reading some other blogs so wouldn't be perfect if I dedicated this week's Obsession Wednesday to Pi? I think so! I don't talk about it much but I love math. I was even asked by my school to help out in their college math classes but I couldn't because of my schedule. So here is everything Pi and I couldn't resist adding in some tasty "pie" too!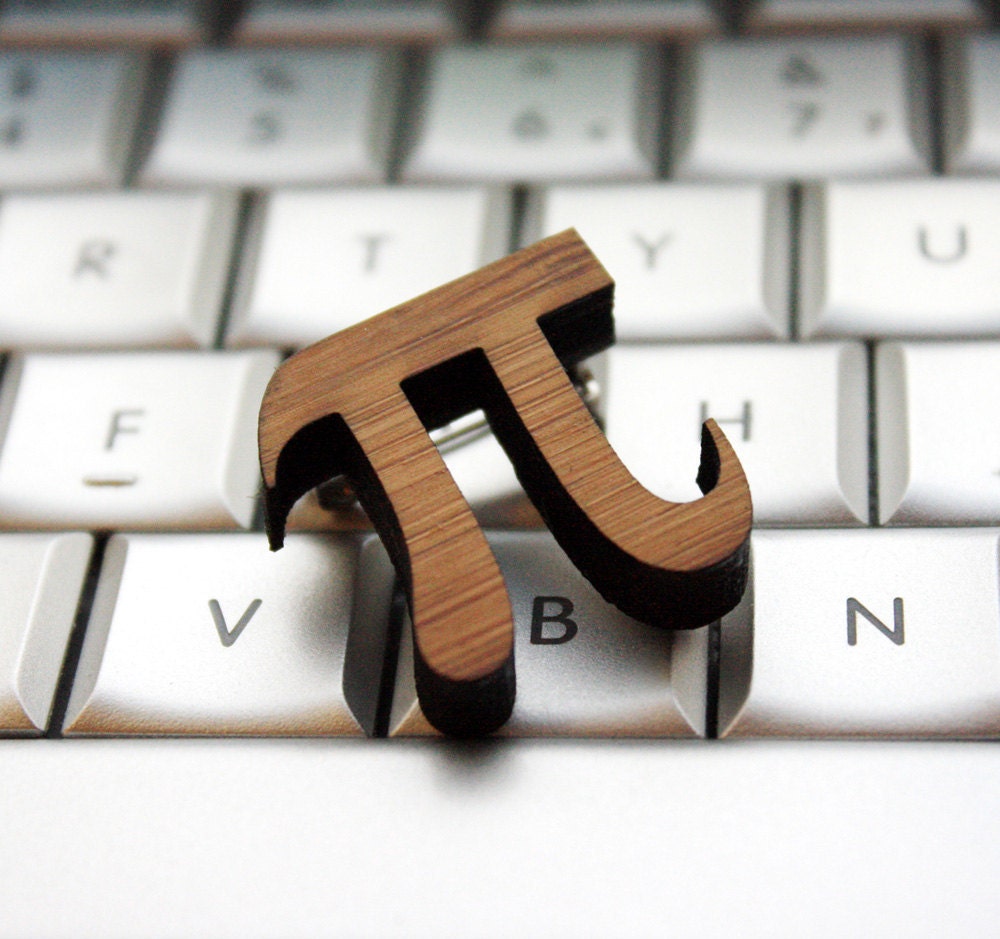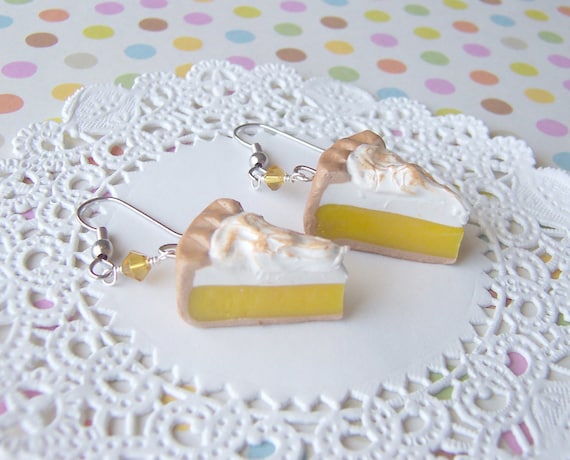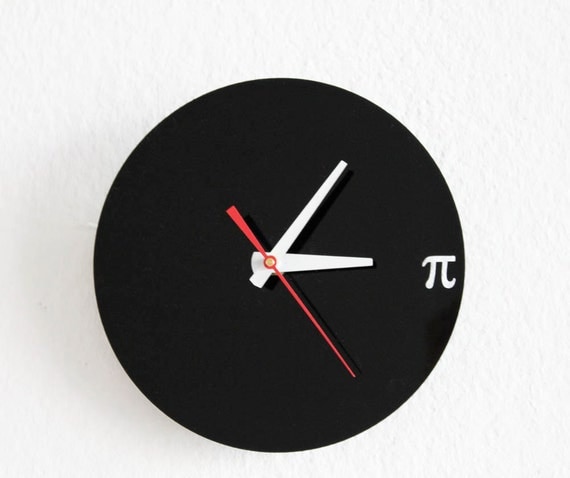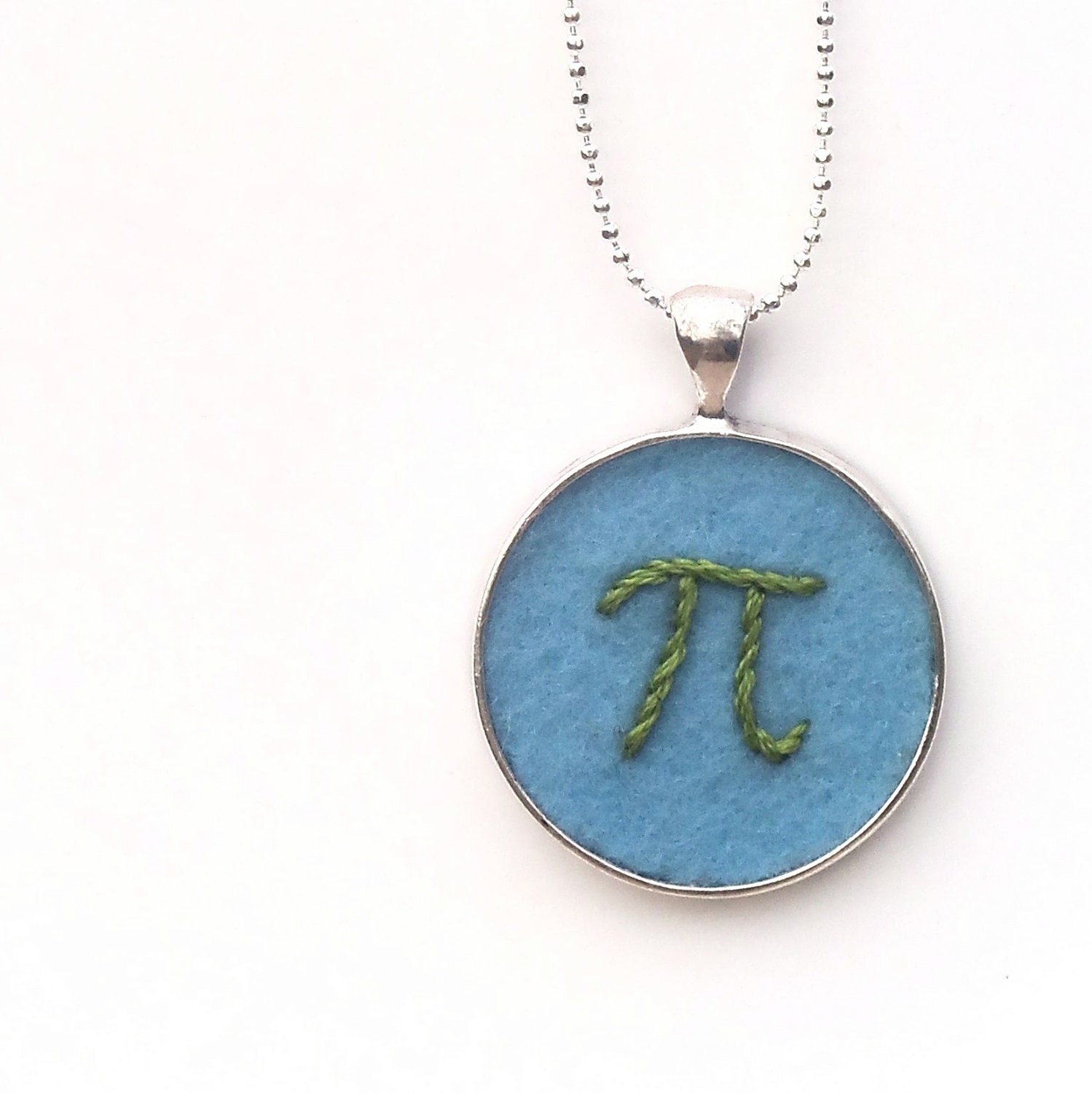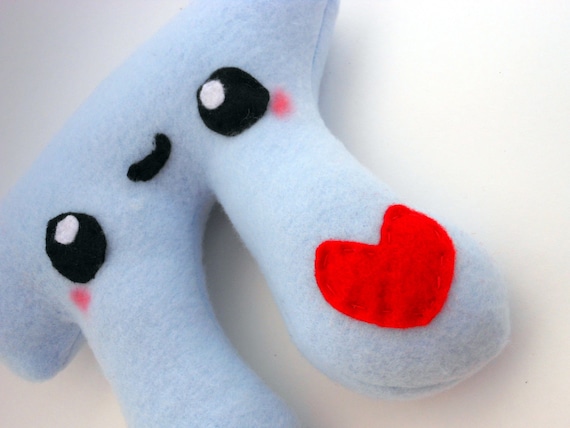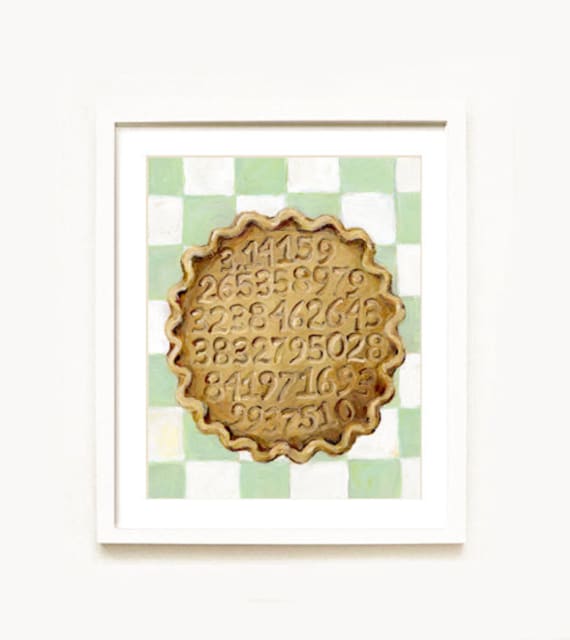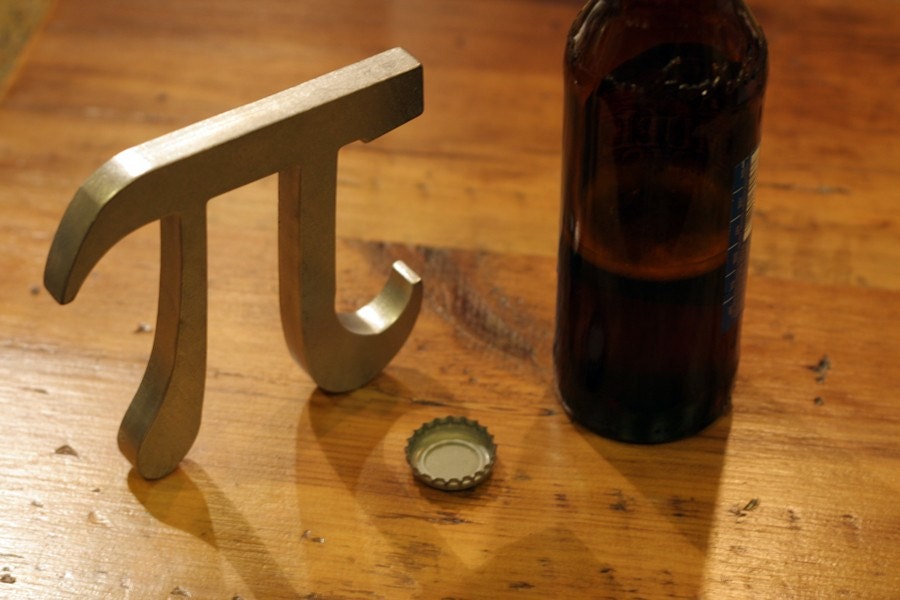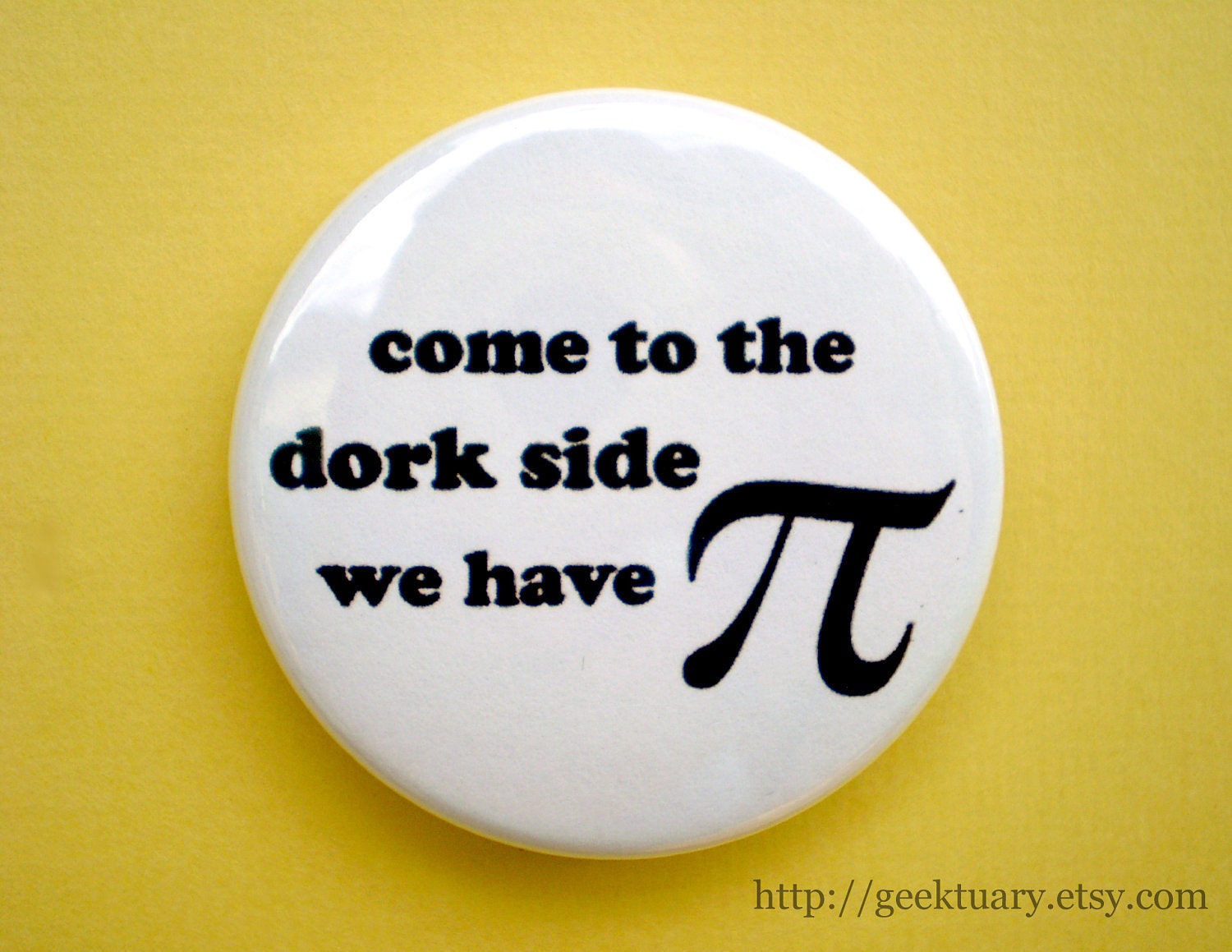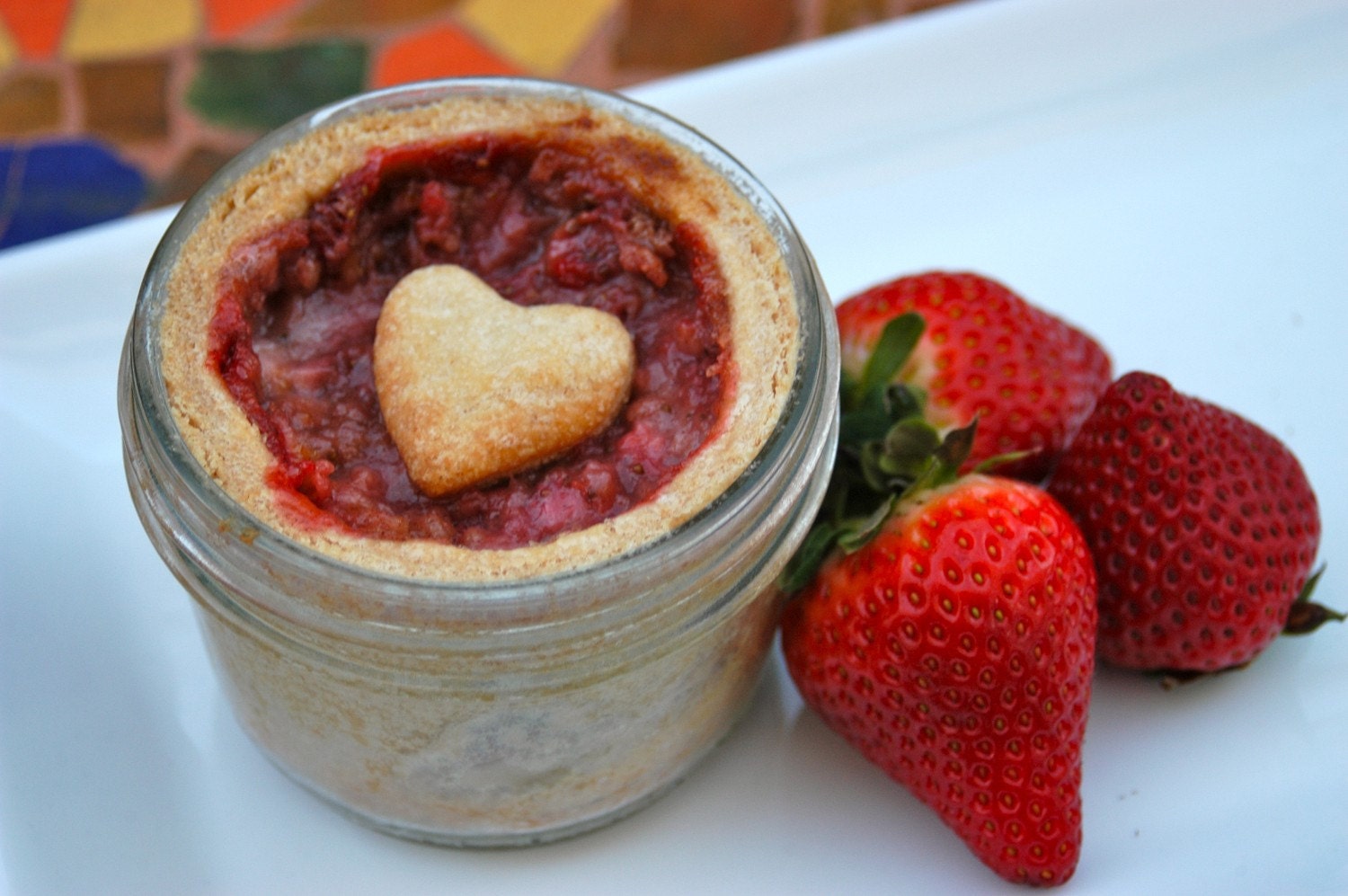 Who knew there was so much cute Pi stuff!!
Click on the image to get to link!